Things to Do in DuPont, Washington
Head outside to discover a variety of things to do in DuPont, Washington! Best Western Liberty Inn DuPont offers guests an excellent location near downtown just off the I-5, providing easy access every corner of the city. Attend military events at the American Lake Conference Center, concerts at the Tacoma Dome, baseball games at Cheney Stadium, and much more!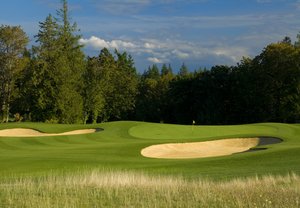 Nearby Golf Courses
Play a round on well-manicured greens set against a mountain backdrop. Award-winning courses near our hotel are known as "The Home of Golf in the Northwest" and regularly host the U.S. Open. Courses include: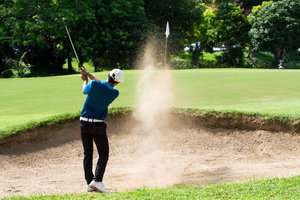 Annual Events
The spring and summer months are when tournament season really kicks off. Attending the cross country golf tournaments at Home Course and Chambers Bay is a popular activity in DuPont. Spend an afternoon under the sun watching pro golfers hit the links!
Looking for a little more adrenaline? The Tacoma Dome hosts state wrestling tournaments that attract thousands of high school wrestlers every year.
Our hotel is within fifteen minutes of the American Lake Conference Center and JBLM, a popular site for military balls and annual family events.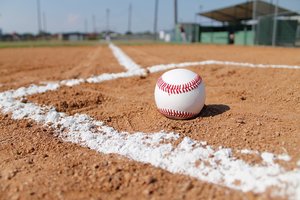 Baseball
Take friends out to the ball game at Cheney Stadium in Tacoma! Known as one of the best minor league ballparks in the United States, Cheney Stadium hosts the Rainiers baseball team in addition to the city's men's and women's semi-pro soccer teams.
After a renovation in 2013, the stadium now boasts a large screen. The stands are well-designed to offer close-range views from all angles, but the lawn seating is also a great option for picnics. Stop by for the firework show on Friday nights!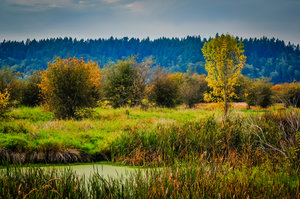 Outdoor Space
Discover the diverse wildlife of Washington State! The Billy Frank Jr. Nisqually National Wildlife Refuge sees thousands of visitors every year due to the variety of wildlife to observe.
Walk amongst freshwater marshes to observe clams and crabs, a variety of shorebirds and songbirds, and even larger animals such as hawks and coyotes. One of the most relaxing things to do near DuPont WA is to spend a day outside at the conservation area, open daily from sunrise to sunset!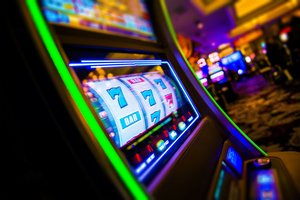 Casinos
Keep the good times going on a fun evening out in DuPont!
Nisqually Red Wind Casino: Boasting over 1,500 slot machines and a variety of table games such as Blackjack, Craps, Roulette, and Spanish 21.
Hawk's Prairie Casino: Try your luck at Blackjack With Lucky Ladies, Baccarat, Emperor's Challenge Progressive Pai Gow, and Texas Hold 'Em Poker.
Book your stay at our hotel today for a great location near a variety of things to do in DuPont, Washington!
Each Best Western® branded hotel is independently owned and operated